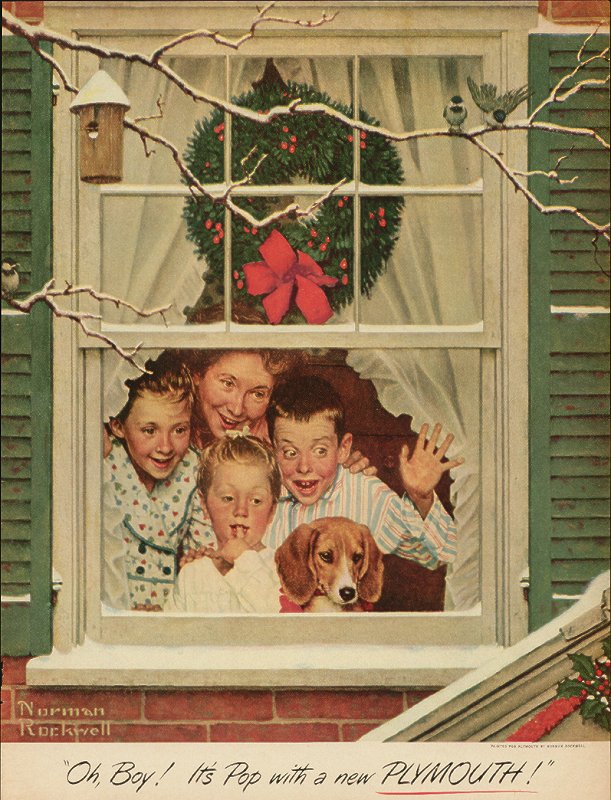 As I sit and type this Christmas wish to my readers I have a whirlwind of thoughts racing through my mind.
Christmas itself is a wonderful holiday.
That God would send his son to the earth in order to redeem man is plenty of reason to celebrate.
We're fortunate to live in a country where we can openly celebrate this fact and have the opportunity to tell others about this divine encounter.
There are many people however who need a personal touch from the Divine. My wife, my son and myself spent the weekend with Kristy's family in Lynchburg this weekend.
Pastor Jonathan Falwell reminded us that true peace only comes through Jesus Christ.
Jonathan spent time showing how all of the world's most powerful have attempted to bring peace to the earth but peace only comes through Christ.
Individuals at every stage and every status have sought peace in their lives through drugs, money, power or other vices. Peace however is still only found in Jesus.
Pastor Jonathan also reminded us that during the Christmas season there is a spike in attempted suicides mainly due to a feeling of inadequacy and loneliness. People get a broken view of themselves and their God. They feel it's better not to live than to live with pain. They want peace. They want and need Jesus at Christmas.
Tonight our home is at peace.
Jesus is the center of our holiday. Kristy and I have been certain to talk about Christmas as Jesus' birthday just about daily. We talk about how all of the decorations are for the big party of Jesus' birthday.
Tomorrow we will read Luke 2:1-19
together before we go to any presents. We'll share in a meal together... my wife, my son and I. We'll also sing happy birthday to Jesus before we eat desert after our meal.
Yes Caleb will receive gifts but at least at this age we can keep the focus on Jesus. This year we even took Caleb shopping with us on a few trips and let him look over the toys we thought he'd like. Why? It's not about our son's presents.
It's about Jesus, It's about Peace, It's about Jesus bringing peace to this world.
I pray God's best for you and your family this Christmas.
Have a fantastic day remembering that God sent his son to us. Take time to pray and thank Him for that gift. While you're at it take time to lift up those families who aren't at peace this year. There are people who need your prayers... there are people who need your Jesus.
Let's get refocused and renewed on seeking and saving those who are lost this upcoming year.

From our family to yours, Merry Christmas!
posted by Tally Wilgis @ Monday, December 24, 2007



0 Comments:
Links to this post: